Interview with an artist active in the world
~What does art mean to you? ~
Otsuka Museum of Artwill develop various projects under the theme of "Art Paradise" throughout the year.as one of them

"Art x Artist x Museum"

", we will introduce a series (irregular) of interview videos in which artists who are active around the world talk about their thoughts on art and museums.
Originally from Singapore. Born in 1956.
Dick Lee released his first album, Life Story, in 1974. 1989's "MAD CHINAMAN" became a worldwide hit.
His songs are unique songs that incorporate Asian elements into pop music, and were the driving force behind the "world music boom" that occurred in Japan in the 90's.
In addition to co-writing with Kazufumi Miyazawa (THE BOOM), he is also in charge of composing the musical "Hong Kong Rhapsody" directed by Amon Miyamoto, and has provided many songs to top Asian artists.In 2005, she participated in the 56th Kōhaku Uta Gassen as a member of Yumi Matsutoya With Friends Of Love The Earth.
One of the representative songs "HOME" was composed for Singapore's National Day in 1997, and is sung by all Singaporeans to this day, and has been selected as "the most representative song of Singapore".

Global boy group PENTAGON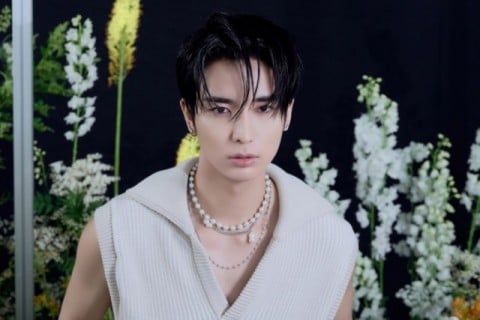 At the age of 15, he moved to Korea alone to become a K-POP artist.
Active as a Japanese member of the global boy group "PENTAGON".

Date of birth 1998.1.23
Position Rap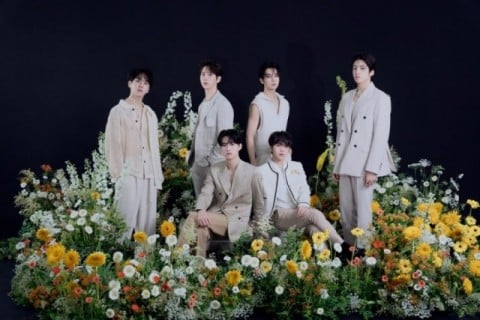 The group's name means 'pentagon', and it means that members who satisfy all the 5 major abilities (vocal & rap, dance, teamwork, talent, and mind) that are essential for an idol are enrolled.
Appeared on the reality show "PENTAGON MAKER" in 2016 and debuted with the first mini album "PENTAGON" in October(10) of the same year. He released "Shine" in 2018/4, recording 200 million video views, and has become a popular artist both in name and reality. On 2/2019/2 (Wednesday), he made his major debut in Japan with the song "COSMO" by TERU of the rock band "GLAY".As his debut work, it won first place on the Oricon chart and iTunes album chart.
In 2022/9, he released his 5th Mini Album "Feelin' Like" released in Japan ranked No. 1 on the Oricon daily album chart, and at the solo concert held at Tokyo Dome City Hall for the first time in about 3 years, all seats were filled for 3 days. They are also active in Japan, recording sold-out records.
K-pop male artist group Block B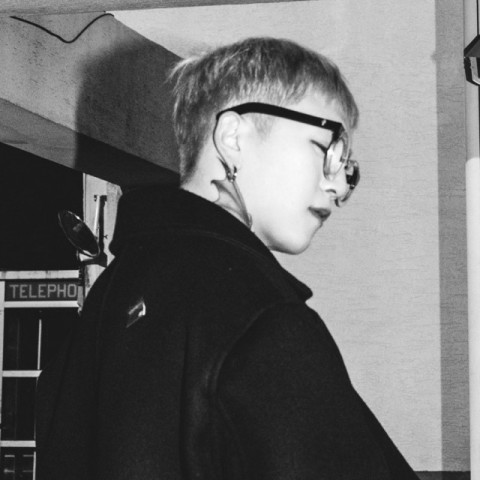 Block B's main vocalist.He has a beautiful high-pitched voice and long tones that are recognized by fellow artists, and he sings not only ballads but also Block B songs in a wide range of genres.

Date of birth 1990.9.24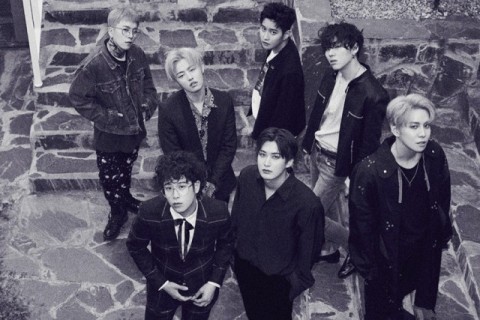 Debuted in Korea on 2011/4/14 with "Do U Wanna B?".
Block B is a group of seven Korean male artists whose name derives from the English word Blockbuster.The sharply piercing rap and catchy sounds produced and written by the members themselves, plus the seven members who are beautiful, but who love fun, mischief, and entertaining, have miraculously gathered together! !
In Korea, the number of YouTube views of music videos has exceeded 20 million times.
3rd Mini Album "Very Good", 4th Mini Album "HER", 5th Mini Album "Toy" (latest) and 3 consecutive works won first place on Korean music programs. She made her Japan debut on 1/2015/1 with her song "Very good".
On 2015/5/27, the 2nd single "HER" was released and debuted at No. 5 on the Oricon Daily Chart! !
On 2016/2/24, the long-awaited 3rd single "JACKPOT" was released, ranking 2nd on the Oricon Daily Chart!
On 10/26 of the same year, they released their 1st JAPAN original album "My Zone" and won 2nd place on the Oricon daily chart!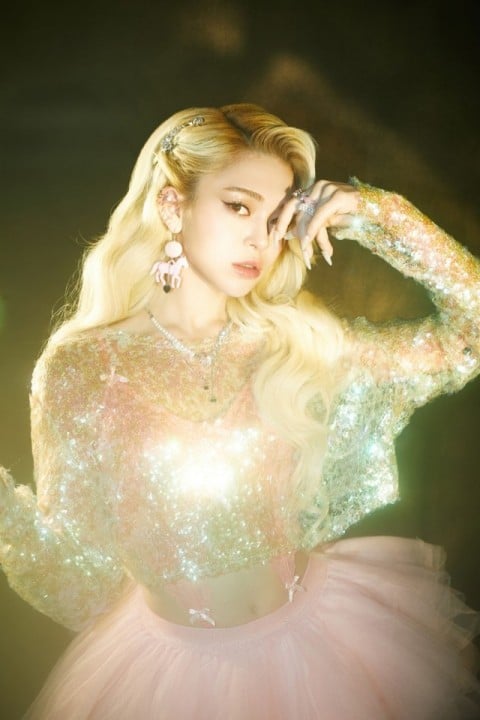 Born 1996 in Tulsa, Oklahoma, USA.
In 2017, she participated in the American audition program "Rising Legends: Season 2" and won the championship with about 1,000,000 fan votes.The following year, she beat thousands of applicants to participate in Korea's most competitive audition show, 'Produce 48'.
After that, she signed a contract with South Korea's ZB Label and released her debut song "Bomb" in 2019/10.In the first week of its release, it entered the top 10 of Billboard's "World Digital Music Sales Chart", and in 2020, she signed a contract with ICM Partners, one of the three major entertainment agencies in the United States, and made her world debut.
In 2022, she became the first K-POP artist to win the American Song Contest, America's largest music competition program.In November of the same year, she released a mini-album "Girls Gone Vogue" that fully expressed her musicality and dance skills.
She is fluent in five languages, including Korean, English, Spanish, Japanese, and Chinese, and is expected to win the hearts of global K-pop fans.
popular actor in thailand
Singto (Prachaya Ruangroj)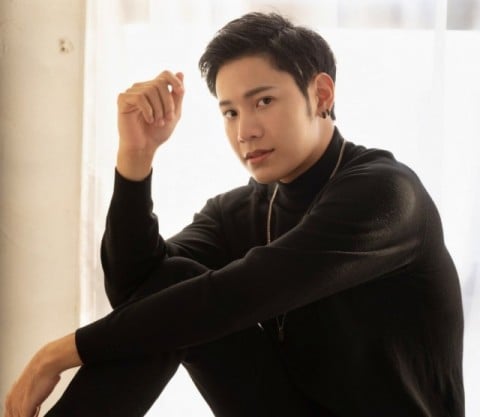 Born 1994/7/28 in Bangkok, Thailand.


Studied Science and Mathematics at Suan Krab Wittayalai School,
After attending the Faculty of Economics, Kasetsart University, he entered the Faculty of Communication Arts, Bangkok University and graduated in 2020.
Debuted as Kongpop, the main character of the popular BL series "SOTUS The Series" (2016).

After that, "U-Prince: The Single Lawyer" (2017), "Friend Zone" (2018), "He's Coming To Me" (2019), "Girl Next Room: Midnight Fantasy" (2020), "Baker Boy" (2021), "Paint With Love" (2021), "Jenny" (2022), "Finding The Rainbow" (2022).

In 2023, "Shadow" starring will be broadcast.