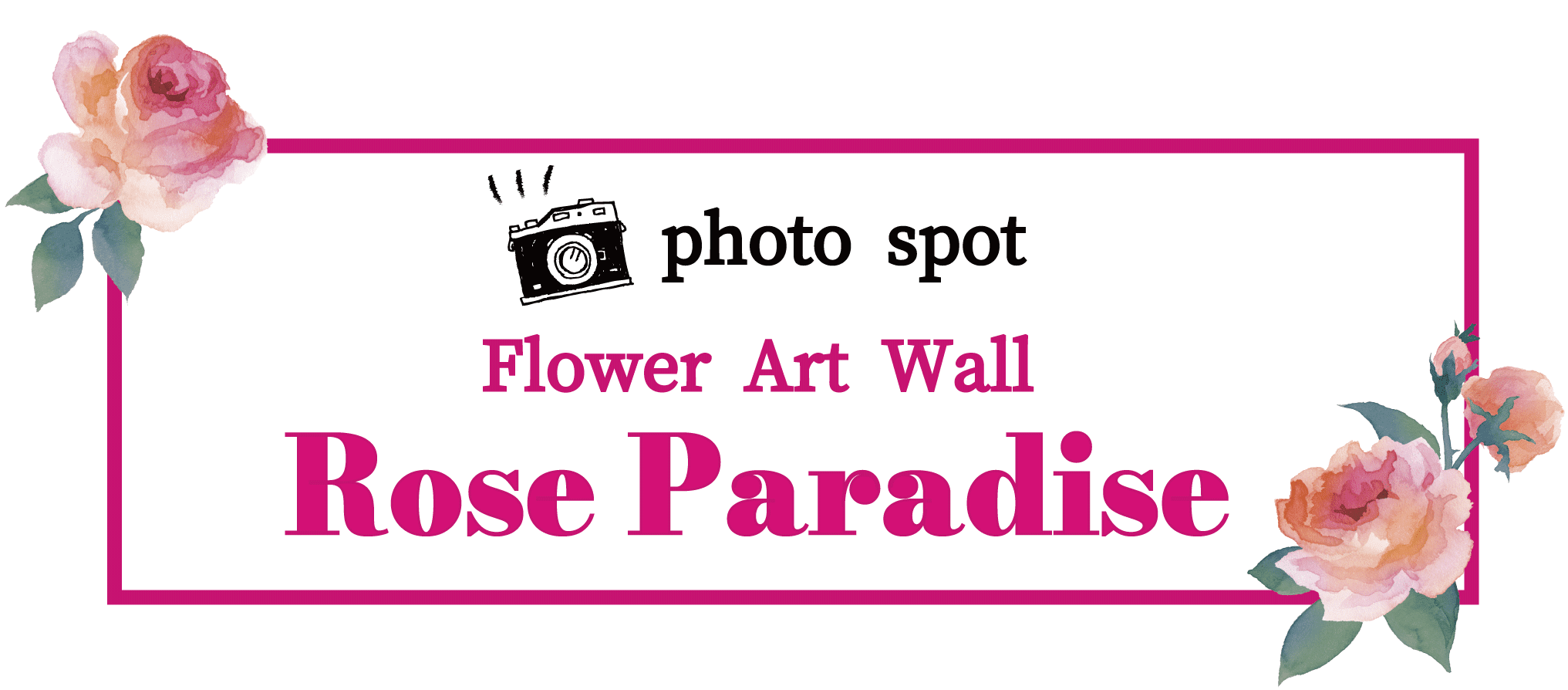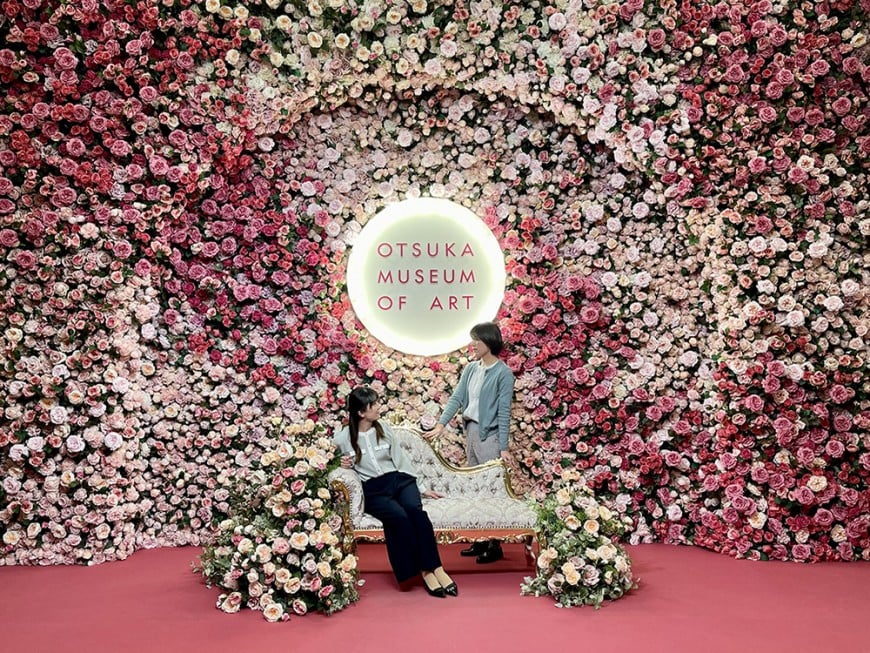 In the hall
about 7200
Old Rose Art Flower
A new photo spot using has appeared.
the rose is
drawn in various masterpieces as a symbol of "love"
,Also
The flower language of pink roses is "gratitude"
.
This photo spot expresses love and gratitude to visitors from the museum, which celebrated its 25th anniversary.
Along with viewing masterpieces, enjoy commemorative photography at a special photo spot for a limited time.
Setting period
From Tuesday, 2023/4/4 to Sunday, 2024/3/31
Setting place
the 2nd floor of the basement renaissance entrance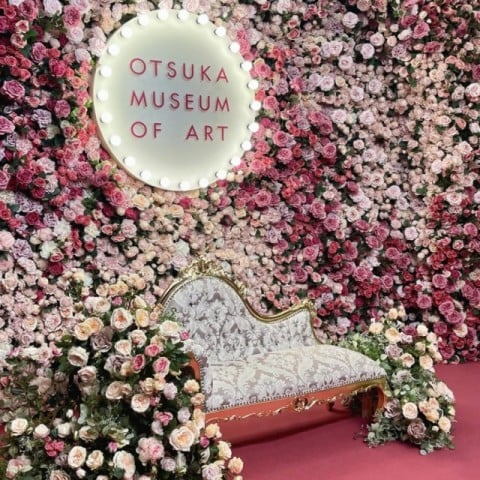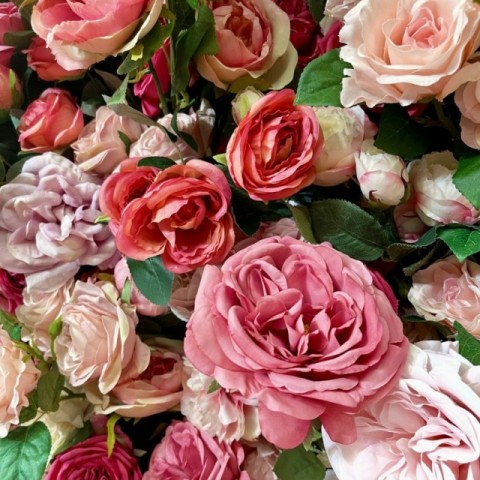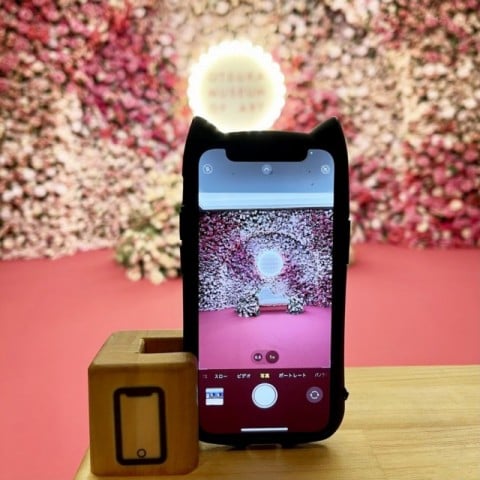 Take a commemorative photo using the shooting stand 
Have wonderful memories ♪