"Fear"From the perspective ofReading the paintingArt essay"Scary picture"From the masterpieces that appear in the series (author: Kyoko Nakano / published by Kadokawa Shoten), we have picked up the works exhibited at this museum!
If you read the two-dimensional code next to each work, you can see a video that introduces various fears hidden in the background.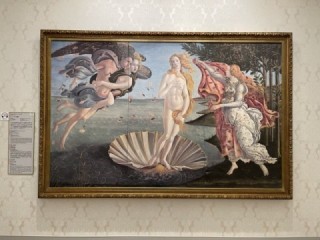 Botticelli "The Birth of Venus"
on the 2 basement floor Exhibition room 30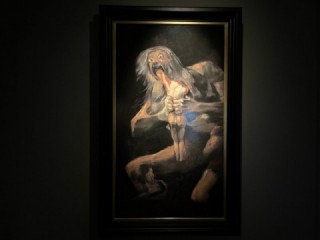 Goya << Saturn Devouring His Son >>
on the 1 basement floor Exhibition room 59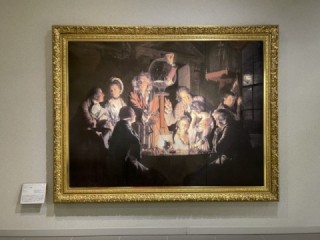 Derby << Experiment of air pump >>
on the 1 basement floor Exhibition room 63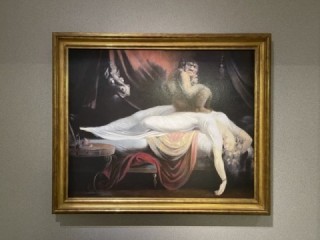 on the 1 basement floor Exhibition room 64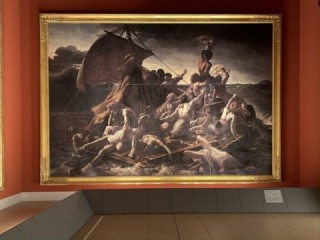 Jericho
《The Raft of the Medusa》
on the 1 basement floor Exhibition room 77